Specializing in Bathtub & Tile Re-Glazing.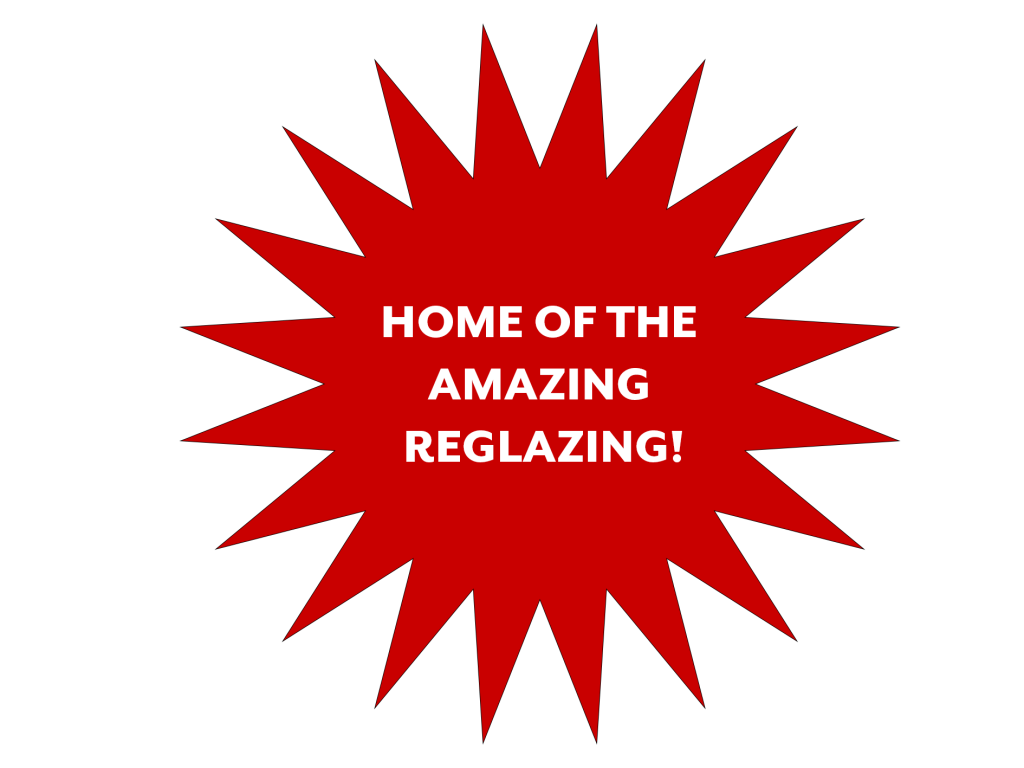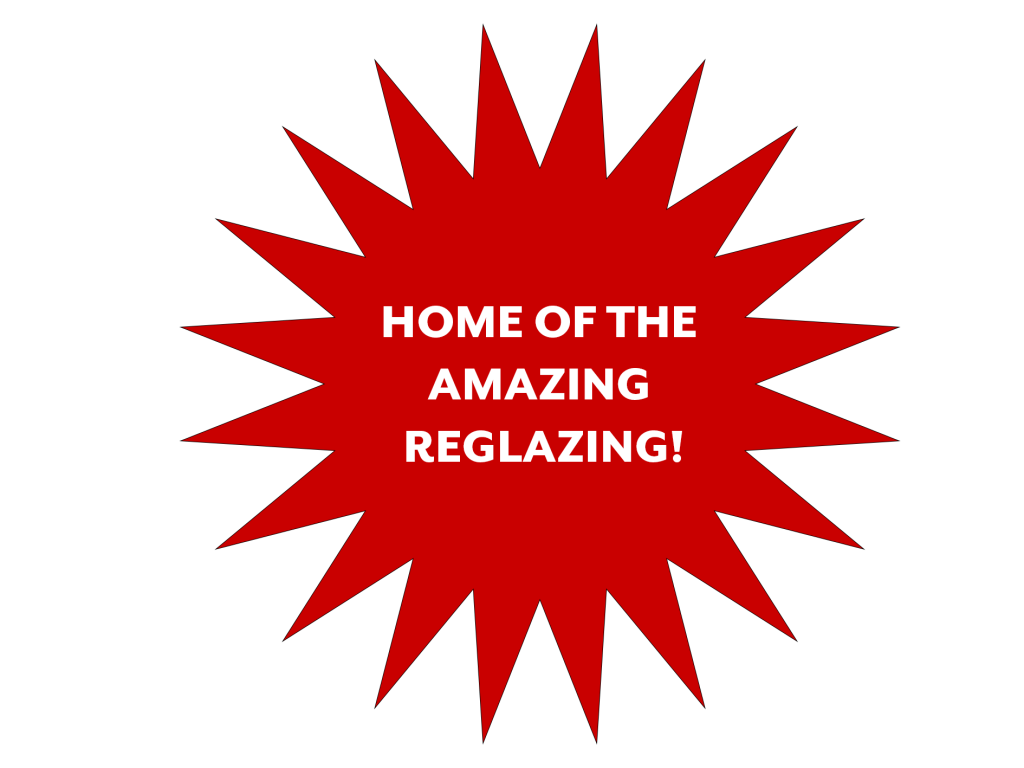 Home Of The Amazing Re-glazing!

We Use Professional Equipment
The Tub Doctor is a family owned business, operating from Windsor, Ontario. We specialize in re-glazing old bathtubs, bathroom sinks, and wall tiles.
We can convert your existing bathtub into a safety Step-in that is a more affordable alternative to other costly installations.
Our drying time for our bathtub and tile re-glazing is two hours, and yes, we replace the caulking at the same time.
Our technicians are professionally trained, and therefore give you the peace of mind that your job will be done with excellence.
With our unique low odour system, you do not have to leave your premises.
REMEMBER "All tub reglazers are not the same!"
Call 519-817-4412 for a free estimate.
The Tub Doctor offers a variety of services to improve the functionality
and appearance of your bathtub and bathroom.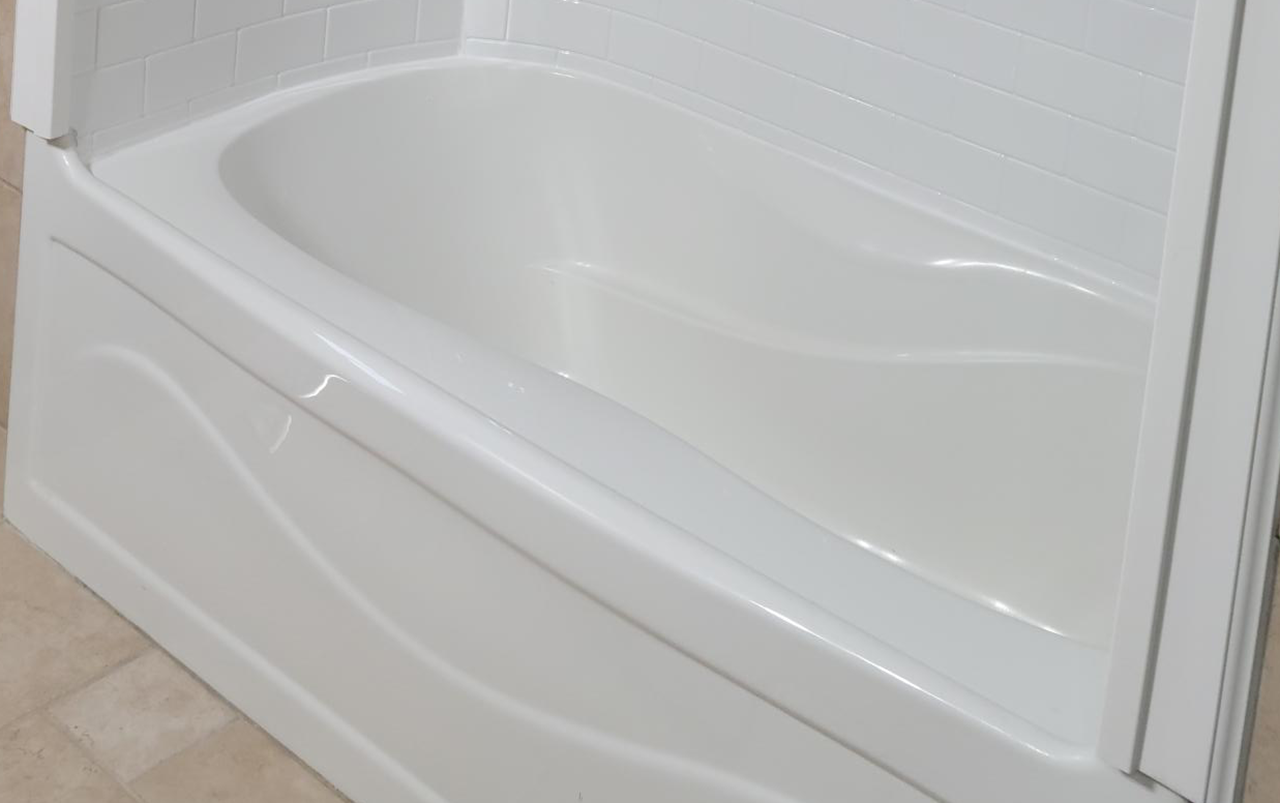 The Tub Doctor offers a service to re-glaze your bathtub in a few hours, making it look brand new again. They use tried and tested products that have been around for over 30 years, and the high quality coatings can be applied in 4-5 hours. They take precautions to prevent dust from spreading and exhaust it outside, also they remove the old caulking, repair chips and scratches, clean the tub, apply primer/etch and finish coat to give you a beautiful finished, like-new bathtub.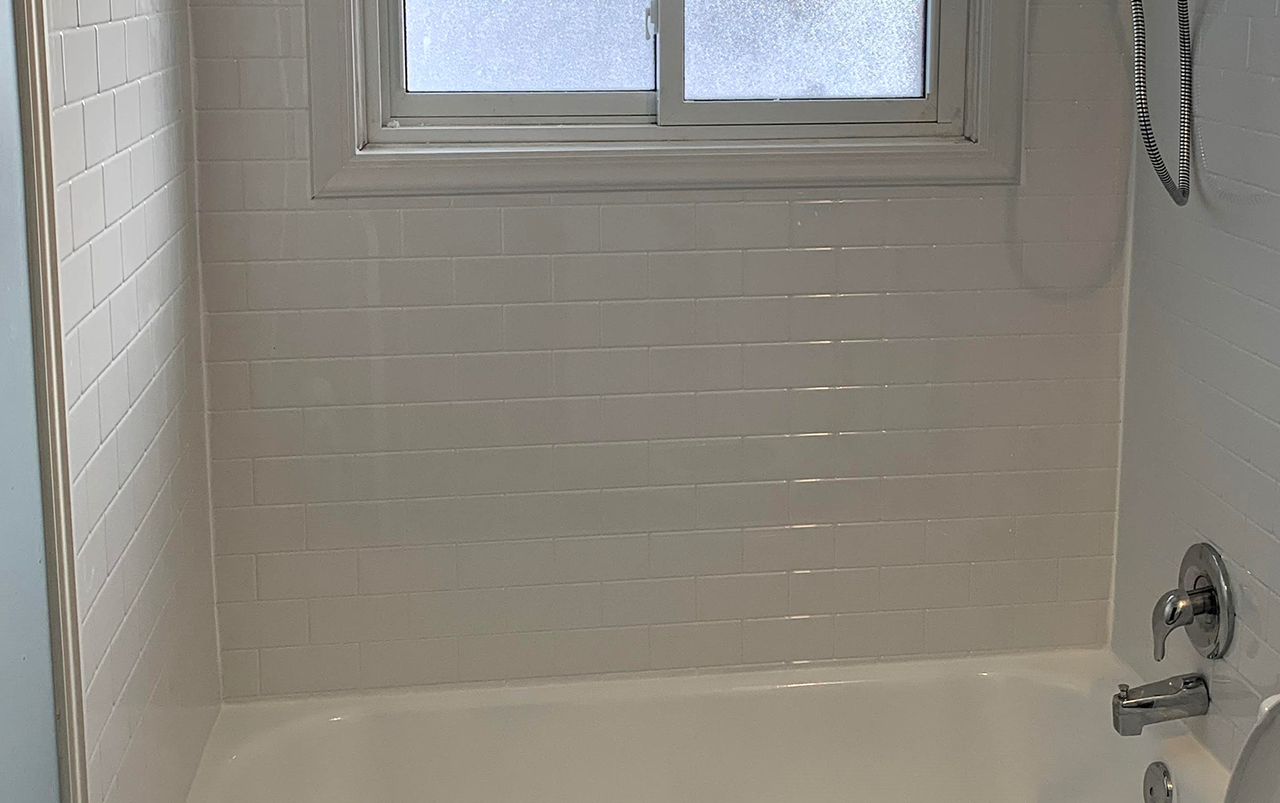 The Tub Doctor can refinish the wall tile in a bathroom by applying the same coating used on bathtubs, covering up grout lines for easier cleaning and creating a cohesive look in the bathroom. The finish will maintain the appearance of the tile while simplifying maintenance, enhancing the overall appearance of the bathroom. This technique can give the bathroom a look of a total renovation.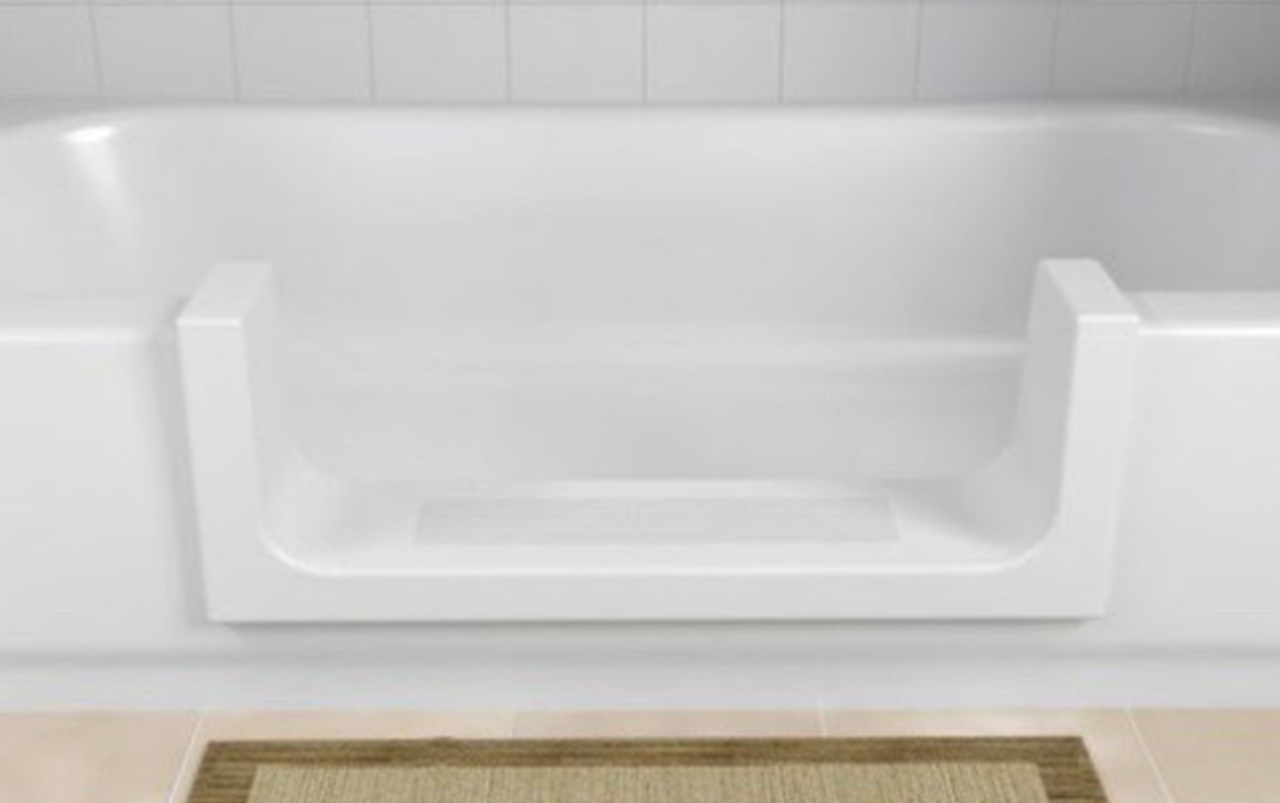 Bathtub accidents are a leading cause of injuries among seniors and persons with disabilities. The Tub Doctor offers an affordable solution to improve safety by installing a step-in feature in existing bathtubs, as well as the option of a water-tight tub door for added convenience and the ability to use the tub as a walk-in shower. This service can be installed in as little as three to four hours.
We Don't Want all The Business, Just Yours
Safety step-in tubs are designed to provide safe and easy access to the bathtub for seniors or persons with disabilities. They have a built-in step or seat that allows the user to safely enter and exit the tub without the risk of falling, one of the leading causes of injuries to seniors or persons with disabilities. The Tub Doctor provides an affordable solution by converting existing bathtubs into safety step-in tubs at a fraction of the cost of installing a new walk-in tub. The convertible apparatus can be added or taken out, which allows the tub to be used as a bathtub or walk-in shower, further increasing the accessibility and versatility of the tub. Overall, Safety step-ins can improve the quality of life and safety for seniors and disabled individuals, in a quick and cost-effective way.
Enhancing Accessibility and Safety for Seniors and Persons with Disabilities
Our tub was an unsightly mess. Many years ago it had been re-glazed with beige over the original purple and was peeling and chipped off. On December 11th they spent the day removing the old paint and renewing our tub. By 4pm he was gone and we were now admiring an awesome brand new white bathtub in place of the eyesore that we had been tolerating. The Tub Doctor does a professional job, pays attention to detail and the finished product pays tribute to an artisan who cares about his work. We will not hesitate to recommend him to other.
J.H. Brooks
Thank you so much, the tub looks great. Thank you Brian for giving the extra mile doing the copper and replacing the overflow.
Carole
Thank you for the beautiful work you did on my ugly tub. It is a pleasure to go into the bathroom just to look at it.
Dorothy
We would just like to thank you for a nice clean job you did for us and also to tell you I absolutely love my bathroom & non-slip is fantastic.
Lil & Bill
We enjoyed meeting you! Very hard working guys and fun to have around.
Sharon & Al
The workers did a great job, clean up after themselves and very sociable.
Phil
With thankful hearts for a great job.
Mike & Kathy
From start to finish your team is fantastic. Friendly, courteous and just fun to be around. Amazing clean up after every day workmanship. Compliments have been very yous and happy with regards to the make over of our original bathroom from 1985! Thank you so much for a job well done on our bathroom.
Linda & Wayne
Premium-Quality Services & Products, Since 2008